Facebook introducing "graph search" a new way of search people, businesses, events, places, media, entertainment and other activities in facebook. Currently facebook graph search running in private beta version with a wait list for businesses and individuals. Graph search will allow users to find out friends favorite activities, connect with friends who like the same activities of ours, locate restaurants, hospitals and other land marks in our area etc.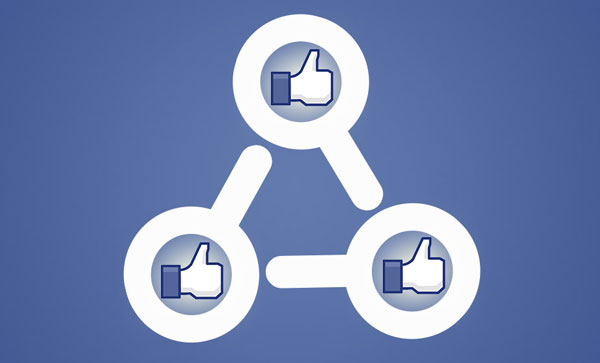 New Graph Search can completely search the whole social graph of Facebook. So some users think that facebook graph search will affect their privacy in facebook. Using search phrases such as "friends who live in calicut", "web design kerala","restaurants nearby" "music my friends like" we will get relevant results through graph search. Facebook believe that, this new social searchfeature will be a great weapon against Google's domination in search field. Facebook marketers will surely use this feature as next marketing strategy tool. We may hope that the picture of graph search will be quite attracting to when its final version is released.
Click below link to access the waitlist (scroll down to the bottom).