The Online food ordering system has had havoc in the restaurant industry and also the food culture of this generation. This provides numerous advantages and luxury for the busy people, who can't even afford to spend time on meals itself. Why one must have the overhead of getting makeup, take wheels and wait for hours when your belly is already burning? The food delivery apps have made food ordering and delivery as easy as swipes and clicks. Your favorite food is at your doorstep in minutes. Pay the bill and receive with a smile. Restaurant online ordering system provides a public opinion platform to post your feedbacks and rating. This also helps us know, what you have to expect and what you would be receiving.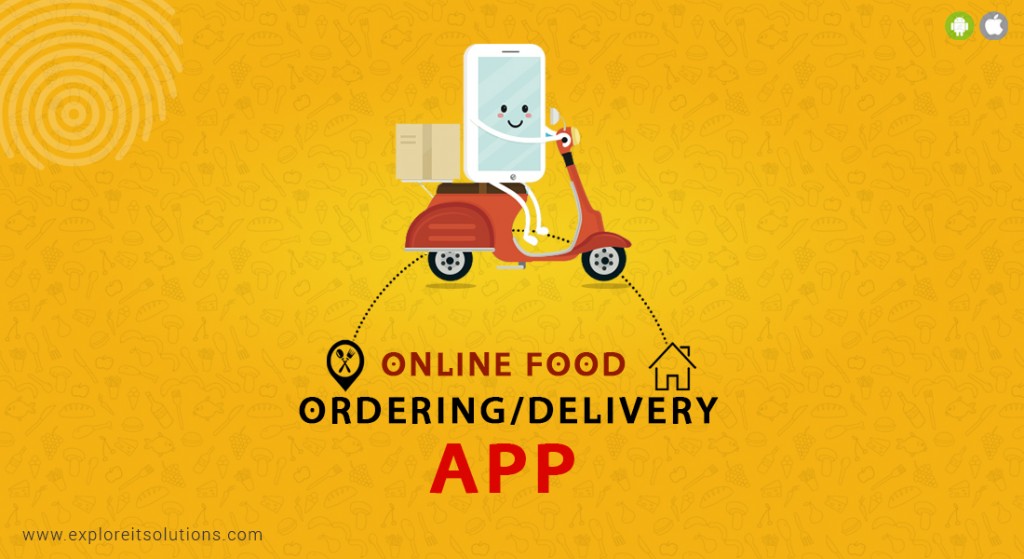 How it is a masterstroke by the restaurants?
The Online Ordering System is an innovative business strategy by enhancing technology into the food industry. By receiving offers, cut price, home delivery services etc. the customers think they get maximum advantage from the food order and delivery. But the background analysis may reveal, this has been a real masterstroke by the restaurants.
There are different types of online food delivery application vendors.
The custom Restaurant owned applications.
The Food Aggregators.
To realize the business motivation behind the system, we must understand the different aspects of these vendors.
The Custom Restaurant owned applications can use the food ordering apps as an added promotional method to get publicized. They ensure to maximize the loyal customers tied to their table; even they have difficulties to reach on-site. This makes more customers, less tables and still business. The customers shouldn't be waiting for empty slots. Click your order and relax.
Even with more customers, the restaurants have less physical overhead in cleaning tables and utensils. The brand value of the restaurant escalates with the addition of online ordering system.it gives a different dimension to the business. The studies have indicated an inclination in business growth of the restaurants on implementing online ordering system.
What's actually food Aggregators? Food aggregators actually provide a platform for the restaurants to sell their food items and the customers to search from a vast pool of options. They hire individuals for delivery and gives commissions for their delivery. The restaurants get maximum reach for their brand and food items. The customers get a bigger menu with cut price. The aggregators get their commission. It's a win-win scenario for everyone.
The food aggregators have made customers, discount addicts. This actually is a long term marketing strategy. The customers get used to the culture, and won't mind even if the discounts gradually don't avail. But since it's beneficial to both sides of the coin, no one is over exploited.

With food delivery at doorstep with offer price, we have entered to a new dawn of food culture. You don't necessarily have a kitchen to survive. A gadget with online food ordering access would fill your belly.